Whether you are a twitcher or a sailor there is a variety of nature's delights awaiting for you around Cardigan Bay and the Cambrian Mountains.
An area that has been awarded the accolade of "special area of conservation", where bottlenosed dolphins can often be spotted from the shore. A plethora of boat trips can be booked from New Quay to see the Heritage coastline between New Quay and Aberporth.
While the dolphins may steal the limelight we shouldn't forget the Atlantic grey seals, where the males can reach an impressive 2.7m long (9feet). Or the sea lampreys the most primitive of vertebrates.
Stretching from Cardigan in the South to Pwllheli in the north the Bay is a large area and impossible to see in one day. We suggest that you concentrate on an area such as Poppit sands (near Cardigan) to Aberaeron. Within this area you will find small coves such as Mwnt and Llangrannog, boat trips from New Quay, sandy beaches in Tresaith and Cei Bach and fabulous places to eat all along the route.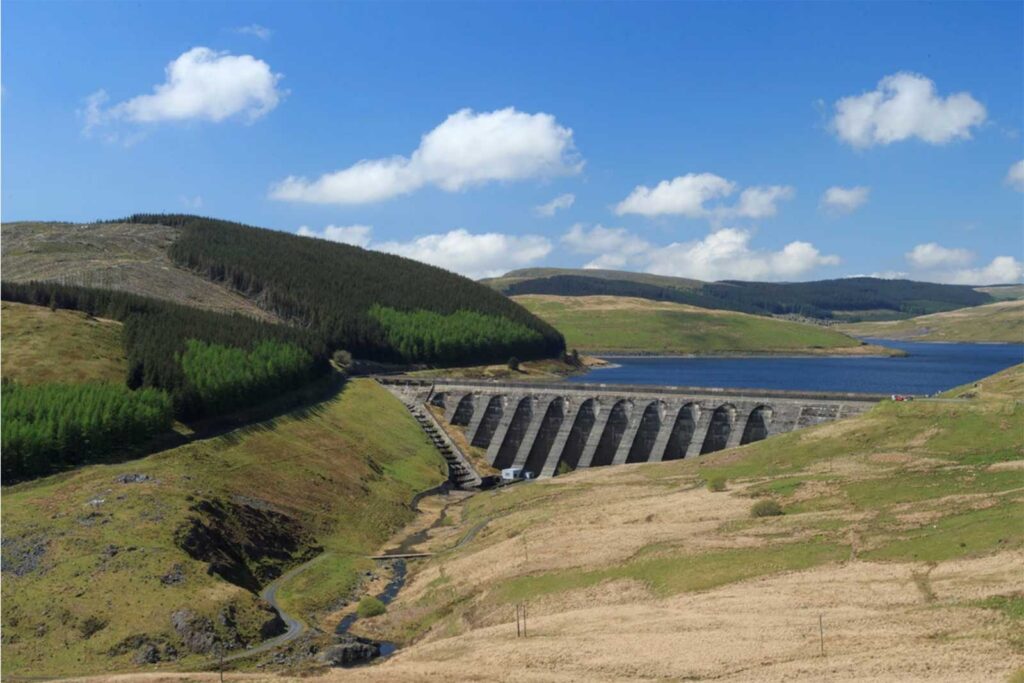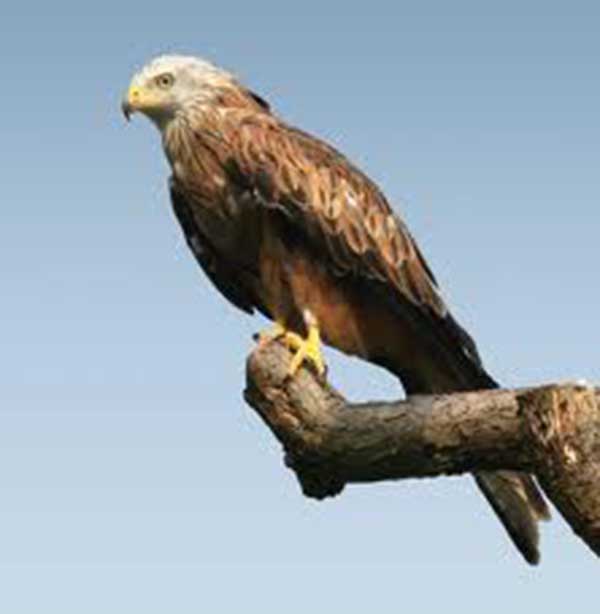 Most mornings you will undoubtedly be woken up by bird calls outside your bedroom window. Bring your binoculars and count how many you can identify. Download a bird spotting app for your phone to help you, and write them in our bird spotting book.
Visit Bwlch Nant Yr Arian near Aberystwyth to see the Red Kites being fed daily; up to 40 kites can be seen with you being positioned in the best place to view them.
The raised bog area of Cors Caron is the home of many species and varieties of invertebrates, mammals, birds, mosses, heather and grasses. It has been made accessible by a boarded walkway that takes you on a circular tour directly through the bog
Sea fishing can offer bass, mullet and cod in Winter and many rocky shores where pollack, wrasse, mackerel and conger lurk. The famous river Teifi is home to salmon, sea trout (sewin), brown trout and grayling. Cenarth falls is a traditional beauty spot to see the salmon leap. Rod licences for fishing salmon and trout can be obtained via the Environment Agency website or at post offices. There are a number of lakes and fisheries within an easy drive of the hotel that offer day tickets for coarse fishing in quiet scenic locations.