The Falcondale is a Dog Friendly Hotel So you can bring your pet with you…. Pamper your pooch at The Falcondale
Do you feel guilty leaving your best friend behind whilst on hols? At The Falcondale your furry friend is welcome too as we are a fully dog friendly hotel located in West Wales!
There is a charge of £10 per night for your dog staying with you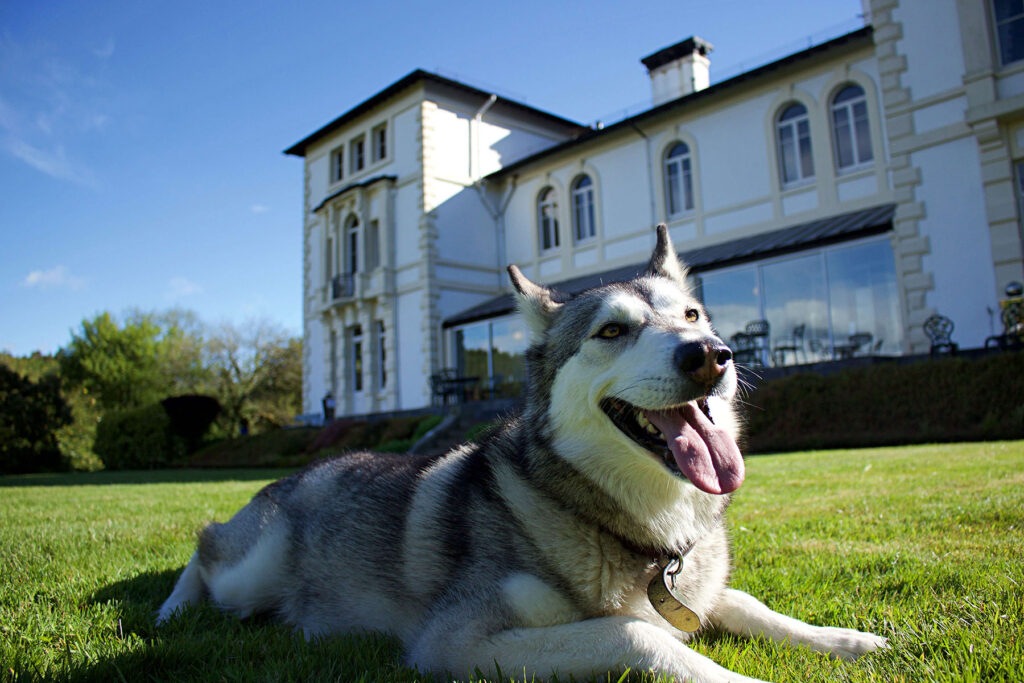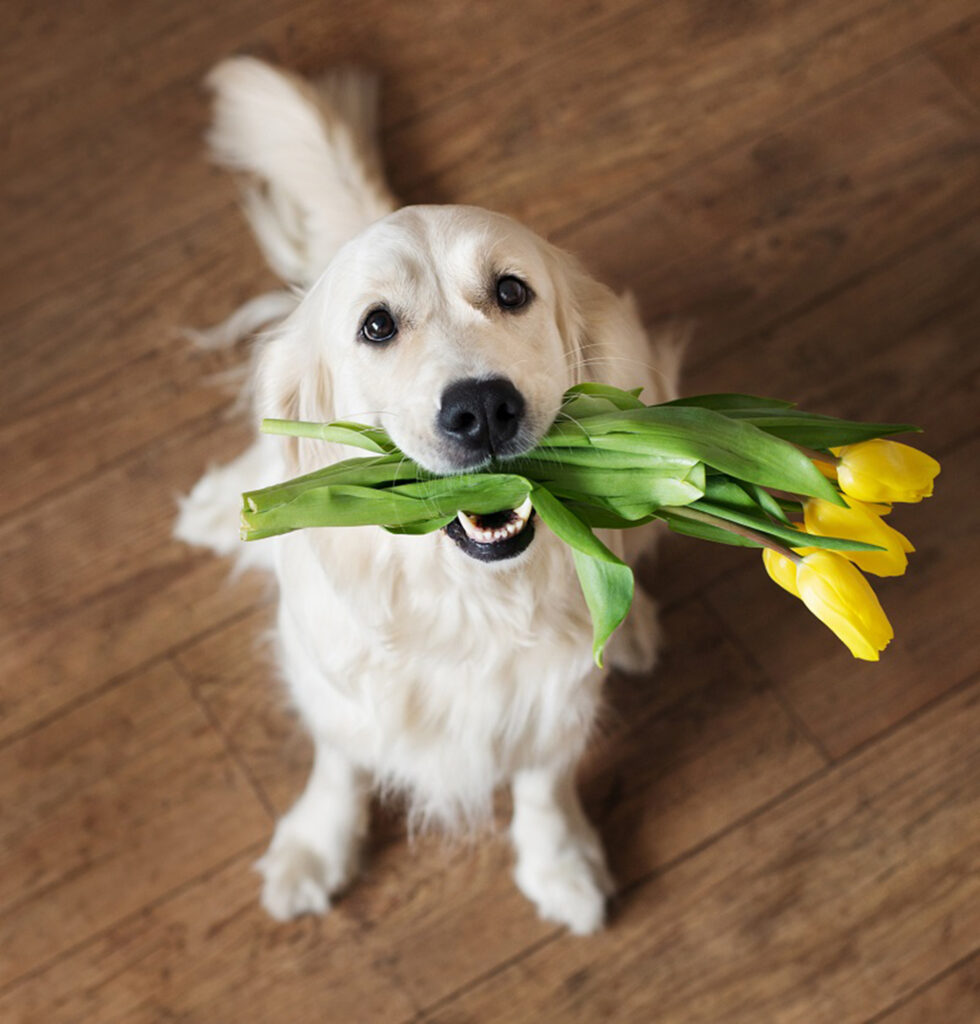 FREE dog stays when staying 3 nights or more…
Book a stay at The Falcondale along with your best friend.
Throughout 2022 your dog can stay for free for any stays of 3 nights or more – they will still benefit from all the usual amenities!
Take a look at our blog post introducing Freya for ideas of things to do in the area with your dog.
Highlights of your dog friendly hotel stay in West Wales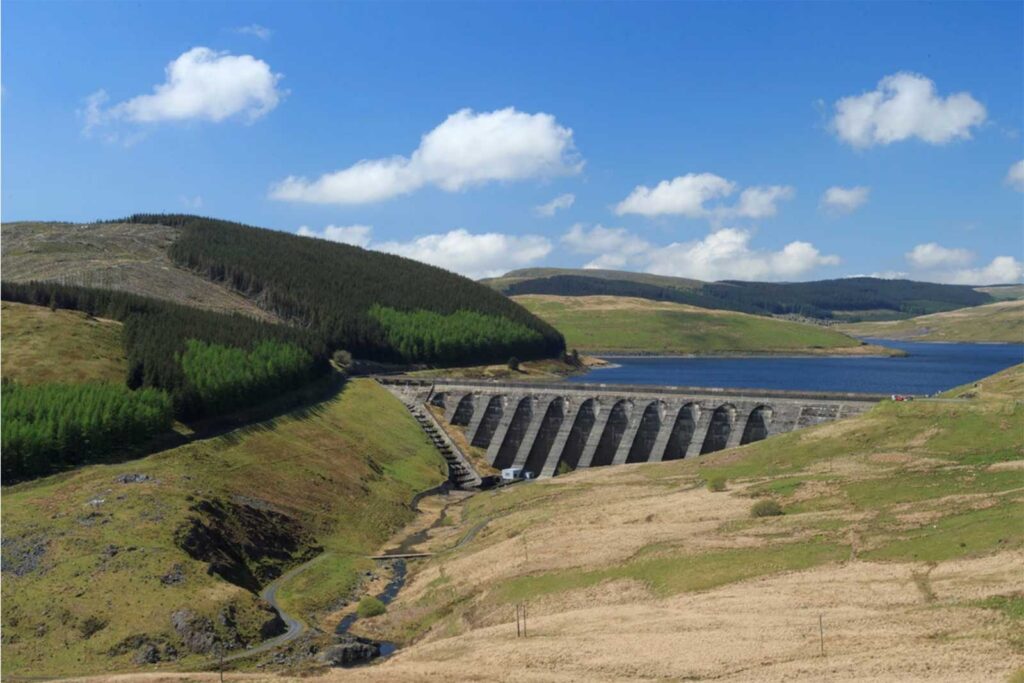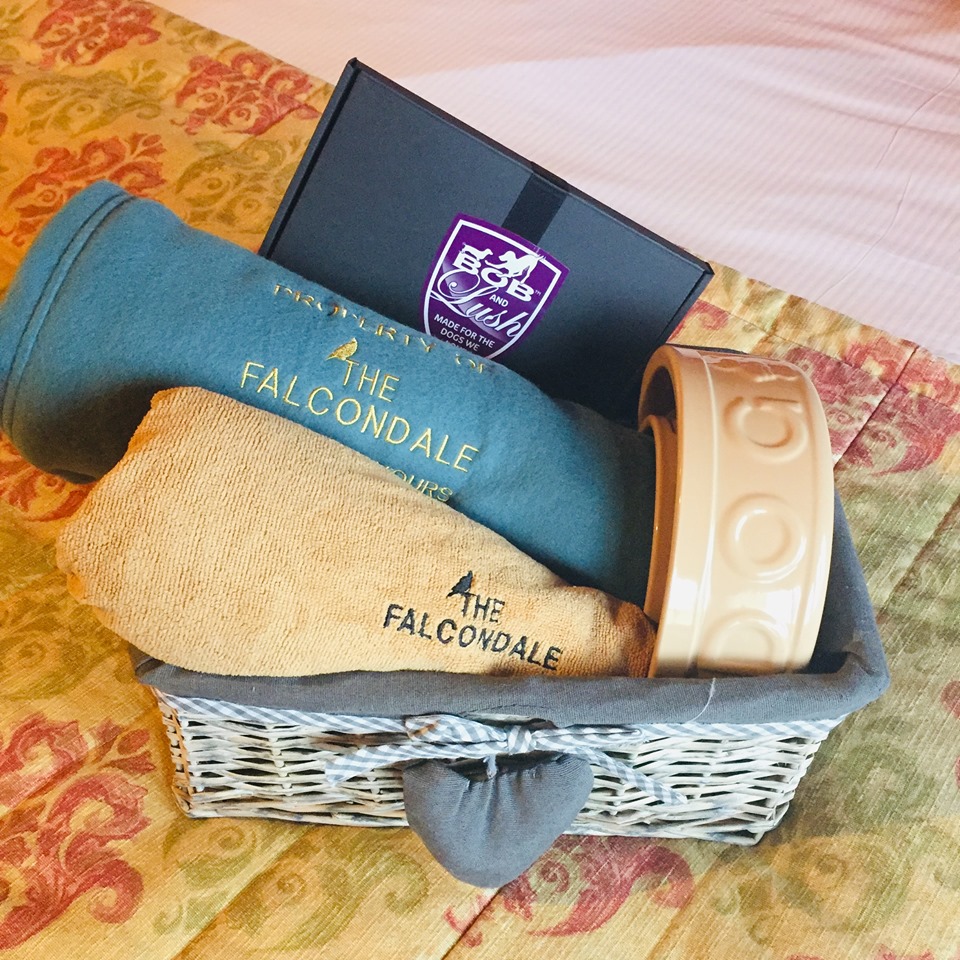 Here's a few more reasons why you should choose to stay at The Falcondale
If you happen to forget something we can help with providing the following items: –
More Info
Meal times
We can store fresh meat or titbits in our freezer or refrigerator as long as it is suitably packaged.  Well behaved dogs are able to have dinner or/and breakfast with you in the conservatory—prior arrangement necessary
Your bedroom
Dogs are allowed to be left unattended in your room, however if your dog accidentally damages any fixtures or fixings a charge will be made for the cost of repair or replacement.
We have a flexible approach to number and size of dogs in each room, please let us know on booking
Public spaces
We allow dogs in the public lounge, conservatory and terrace provided other residents and guests are respected.
Housekeeping
There is a waste bin close by for scoop bags
Outside tap
Bucket and sponge available for dog washing
Vet information available on request
Local dog grooming service available on request
Other dogs
Snoopy is the hotel dog who is friendly and charismatic. The local residents also like to walk their dogs on the hotel drive.