What wedding trends to look out for
Hoops and Circles
These have been popping up occasionally with DIY'ers mostly – covering Hula Hoops with ribbon before decorating with lots of greenery and white flowers. Can be seen as hanging installations, on top of mantlepieces and even bigger ones used as arbours to use as backdrops for your ceremony and vows.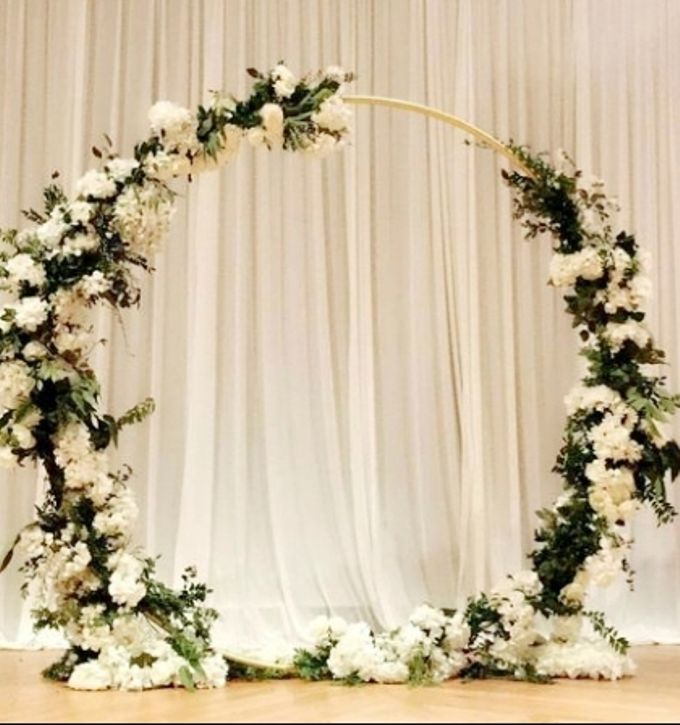 Colour themes
More are seen to choose a range of colours from the same shade rather than sticking to one colour. This can transfer through to the bridesmaid's dresses as well as table decorations. Pale shades of pink, blue, green, yellow can be accents amongst lots of greenery and white flowers which would tie the whole vibe together.
Princess
The royal wedding(s) effect is still being seen with lots of lace details and subtle embellishments on dresses. Meghan Markle's natural make-up ties-in with the other trends for green spaces, the outdoors and back to nature. Though, this doesn't mean you can't have a tiara to make you feel extra special.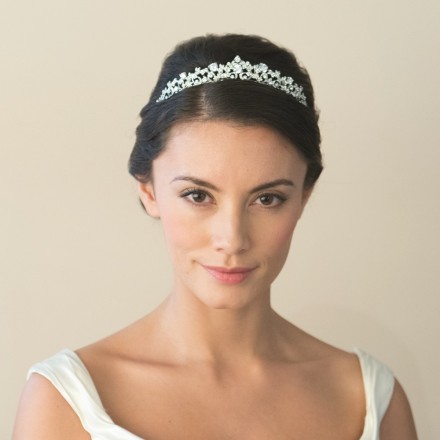 Outdoor Weddings
The laws for ceremonies are being relaxed and having spoken to Ceredigion registrars its an interesting prospect. With the new ruling the vows can take place in any outdoor location so long as its within easy walking distance of a licensed premises where the official signing of the registrar can take place. This change will alter the "how and where" for a lot of ceremonies coming up over the next few years.
Here at The Falcondale we have a licensed gazebo outside located on a hard surface perfect for ceremonies. You don't need to worry about any moving around to sign the register as it can all happen in the same place. It may be best for you to come and view this for yourself.
Bringing the outdoors in…
We are seeing more indoor trees, with Pretty Seats and Bows having the most spectacular pink blossom trees available for hire. Flower arrangements now have a lot more greenery with the odd accentuated colour in them – this trend is set to continue well into 2020. Combining the outdoor and indoor spaces with complementing accents, flower arrangements and even quirky signage can give your day a flow and ebb as the day progresses through the ceremony, photographs and dining.
Technical
It is inevitable that technology will become a bigger part of your day as they become more accessible. Photobooth mirrors are a fun part of most weddings, and photographs / videographers are very likely to have a drone available. Photo walls are very likely to become digitalised with projections of photos and videos onto white walls.
Going Luxury
Vintage, boho chic and rustic are still on trend – however they are now leaning towards the luxury side. For a luxury vintage wedding think classic Rolls Royce, a bit of glitz on invites, lots of lace and blush colours. A luxury boho chic could include more movement with hanging silks or drapes, giant cushions for outdoor seating and an abundance of natural flowers. Luxury and rustic seem to be at odds with each other – the trend is moving towards the contrast of the rustic against more luxury items. The bigger the contrast the better.
Food Stations
Love them or hate them, these are set to continue: –
Donut walls
Sweet carts
BBQ
Hog roast
Build your own Burger
Pimp your prosecco
Cheese wheels with crackers
Spud bar
Pizza station
The list could be even longer!
Making your day Green
With the care of the environment being high on lots of people's list today its no surprise to see this reflected in weddings. Using recycled paper for all your stationery requirements, buying from local suppliers rather than shipping across the world, and creating healthier menus. We believe these trends will become the norm in 10 years' time.
Personalised signs
I'm pretty sure you've seen these! Usually wooden signs with quotes such as "don't marry someone you can live with; marry someone you can't live without". It is now common to see these dotted around the venue, maybe hanging, leaning on doors/windows, and sometimes even lit-up in light boxes. These can even be had as neon signs.
Your pet is your family
We would totally agree with this sentiment as we are a pet friendly venue. Having your pet take part in your big day is becoming more common. Your pet can be included in your photos (after all they are part of your family), and maybe arranging them to be your ring bearer for the ceremony.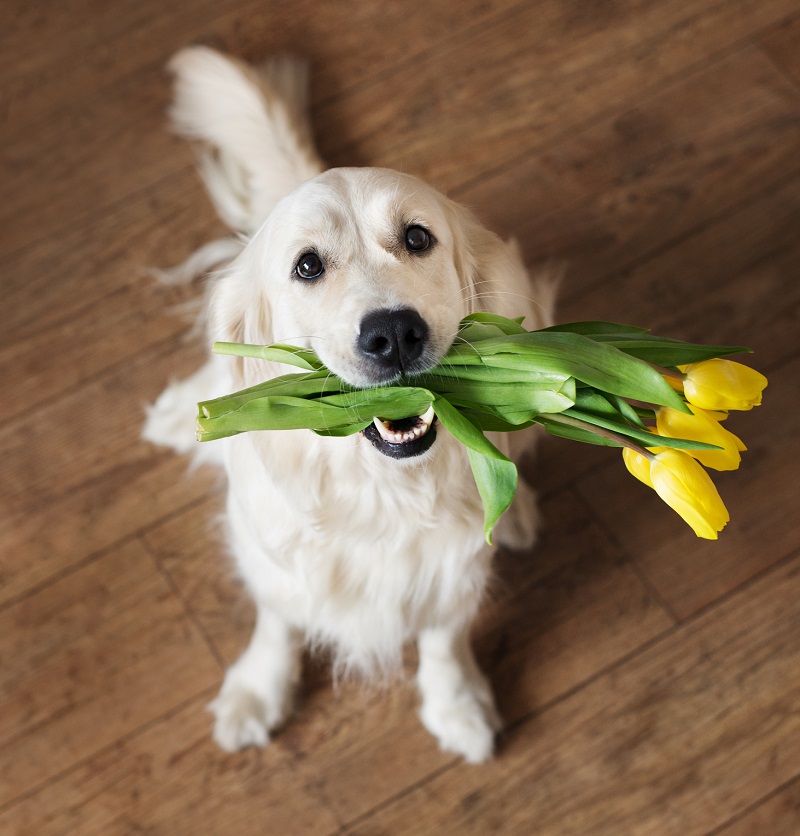 Weddings at The Falcondale
We would love the opportunity to talk to you about the possibility of hiring The Falcondale for your wedding. A brochure can provide you with the facts and figures but doesn't come close to sharing the emotive feeling of being there, and for this reason we would highly recommend you arrange a private showaround.
Peek at our Wedding page for details on packages and brochure.
To book a showaround give us a call on 01570 422910 or email weddings@thefalcondale.co.uk