On your wedding day, you should be surrounded by your friends and family. And sometimes, that includes your furry friends too.
24% of people in the UK have a dog, and as a nation that goes weak at the knees for a furry face, it's becoming increasingly common for our dogs to play a role in our wedding days.
At The Falcondale, we're big dog lovers, so we're always pleased to welcome canine visitors to our Ceredigion wedding venue.
As such, we're exploring the roles that your four-legged friend can play in your special day and how you can organise a dog friendly wedding.
Man's best friend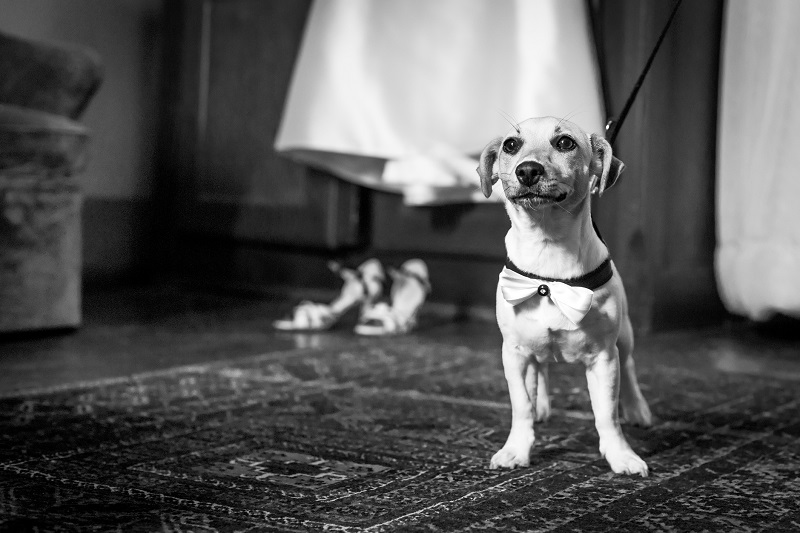 Let your pooch play a key role in the groom's party as ring bearer. You can have your wedding rings attached to the collar, ensuring that your dog is a big part of your ceremony.
Of course, brides need to be prepared to be upstaged; there's simply no competing with your four-legged friend if they're wearing jewellery!
Pooch paparazzi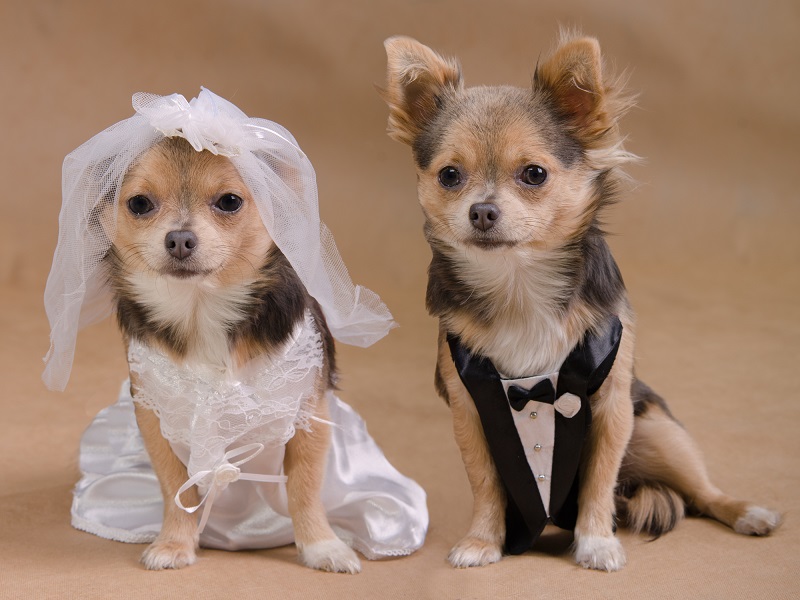 It goes without saying that your dog should take centre stage in some of your wedding photos!
Remember to let your photographer know that you'll be including pets in your photos and they'll be able to plan some amazing and unique photo opportunities that you can treasure forever.
Bonus points for any pooch that can rock a bow-tie at the event too.
Canine on the cake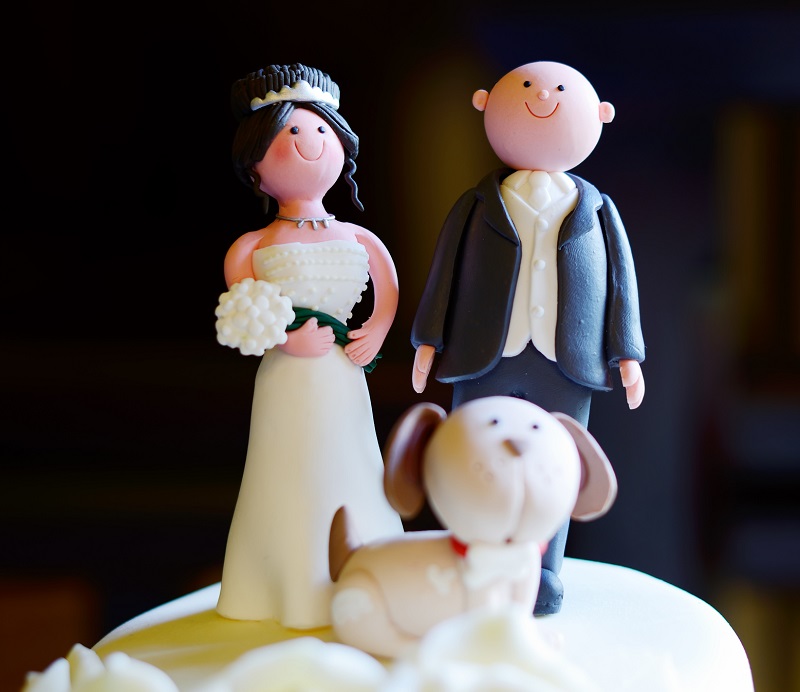 Sometimes, the smallest touches can be the sweetest.
If you're having a traditional bride-and-groom cake topper, you could add a dog cake topper into the mix too.
It's a simple touch which is guaranteed to raise a few smiles, and it's something you can keep too. Maybe try to keep the real-life Fido away from the cake though!
Four-legged flower girl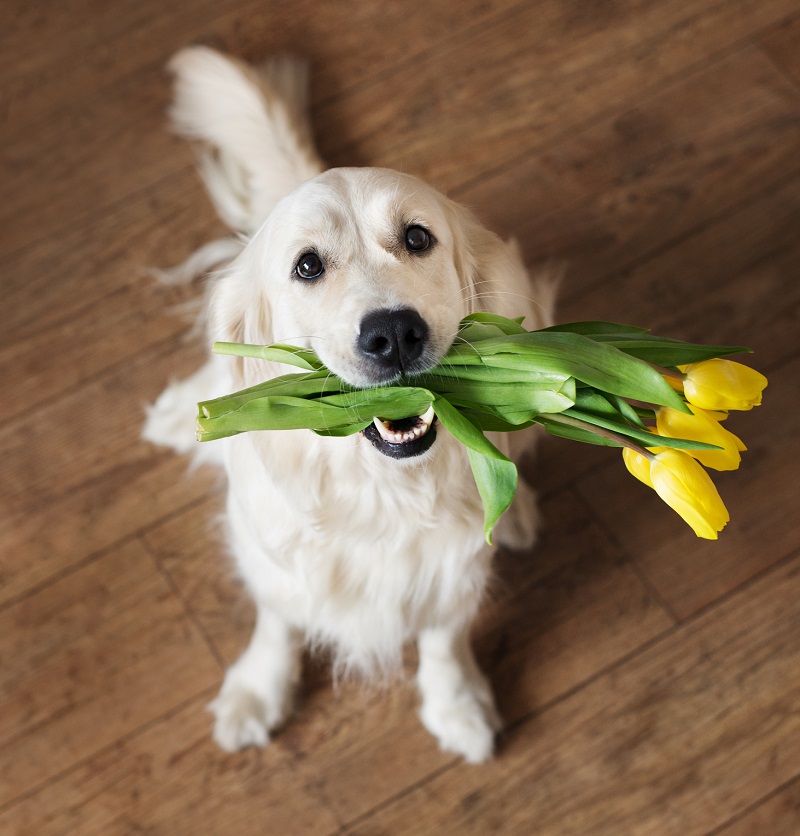 If you're lucky enough to have a well-trained dog, you can have them act as your flower girl.
Providing your dog is comfortable, most florists are able to create small wreaths for them to wear down the aisle which creates major "aww" moments.
If your dog is a little bit excitable or easily distracted, it's probably better to have somebody walk them down the aisle on a lead.
A dog friendly wedding can be stressful…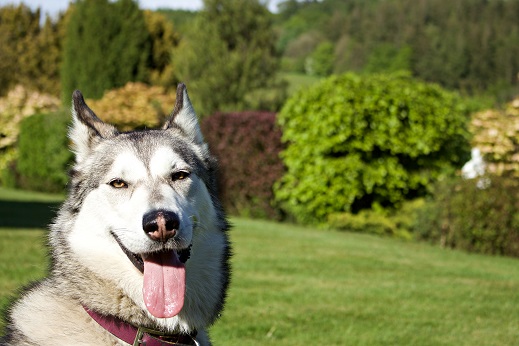 The most important thing about involving your dog in your wedding is that they are comfortable and relaxed.
Weddings can be busy and stressful, which can cause difficulties for even the most patient of pets.
It's worth assigning a designated person to look after your dog to ensure that they're calm and relaxed when you're mingling with other guests.
If you want to book a tour of our dog friendly wedding venue, get in touch today.