Be a Green Visitor
We understand that we have a responsibility to help protect and sustain the local, national and global environment. We take this responsibility very seriously and are already undertaking a number of energy saving measures in the hope of further diminishing our carbon footprint.
By working together as a team, we hope to increase awareness and understanding of these environmental issues to create a safe and clean environment for future generations.
We are undertaking the following actions to achieve this: –
We ensure legal compliance with environmental legislation and codes of best practice
We strive to continually improve our environmental and social performance
We seek to reduce pollution, emissions and waste produced by the hotel
We are reducing our consumption of energy, water and other resources
We aim to increase awareness of environmental issues with all employees and guests
We use locally sourced produce
We liase with the local community
We encourage the growth of biodiversity on our grounds and in the local area
We have joined the Green Tourism Business Scheme as an indicator of our sustainable practices
We would like to ask you to help us!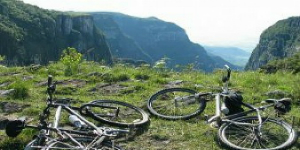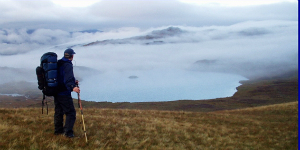 GREEN VISITOR
There are a number of ways in which you, as a guest, can reduce the impact of your stay on the environment.
Here are a few suggestions:
Reduce pollution – take a walk instead of a drive
Reuse your towels and linen
Turn the lights off when you leave the room
Save electricity – try not to leave electrical equipment plugged in while out of the room – phone chargers still use electricity even if there is no phone to charge!
Turn the TV off completely – being left on standby still uses electricity
Conserve water – have a shower instead of a bath
Make sure the taps are fully turned off and not dripping
While you are here please buy local produce to support the local communities
Respect the environment – please do not litter
If you have any suggestions on how we can improve our standing as a Green Hotel please do not hesitate to voice them to a member of staff – we are always looking for new ideas!