Available throughout December
(excluding Christmas Day and Boxing day)
1pm-5pm
25 per person
All Afternoon Teas served with Tea, coffee or hot chocolate
Afternoon Tea
Turkey and cranberry sandwich
Brie and honey sandwich
Salmon and cucumber sandwich
Beef and horseradish sandwich
Pig in blanket wellington
Chicken liver parfait vol au vent
Scone, jam and clotted cream
Mince pie
Vanilla panna cotta with mulled wine jelly
Gingerbread muffin, butterscotch glaze
Blackberry jam biscuit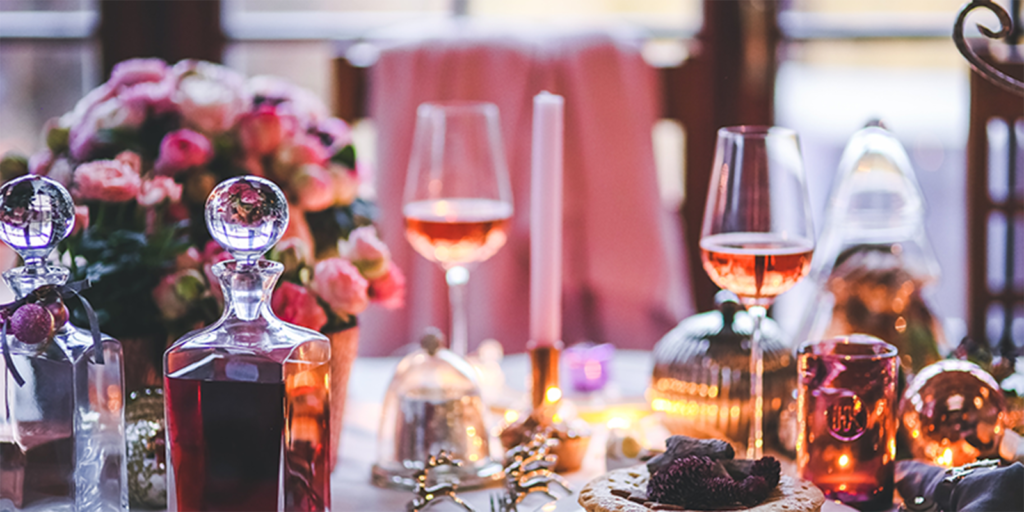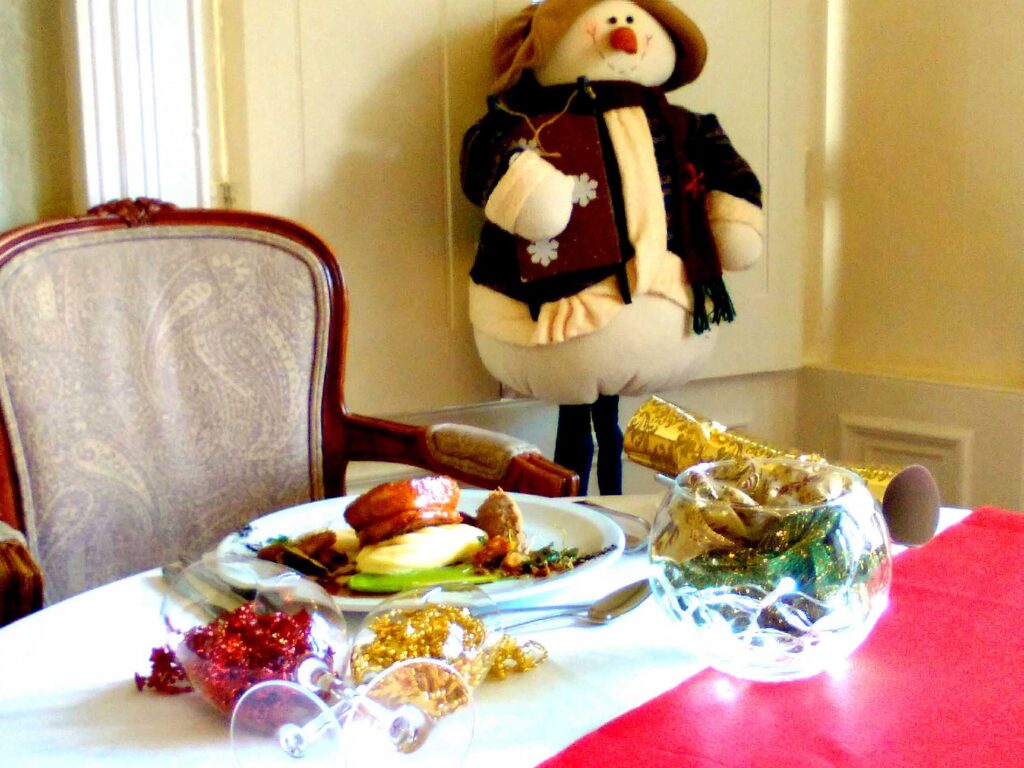 Vegetarian Afternoon Tea
Salad and tomato jam sandwich
Brie and honey sandwich
Cucumber sandwich
Egg mayo sandwich
Cheese and cranberry quiche
Cauliflower panna cotta
Scone, jam and clotted cream
Mince pie
Vanilla panna cotta with mulled wine jelly
Gingerbread muffin, butterscotch glaze
Blackberry jam biscuit
Children's Afternoon Tea
£10 per child
Scone with strawberry jam and clotted cream
Gingerbread muffin, butterscotch glaze
Blackberry jam biscuit
Ham on white
Cheese on white
Pig in blanket wellington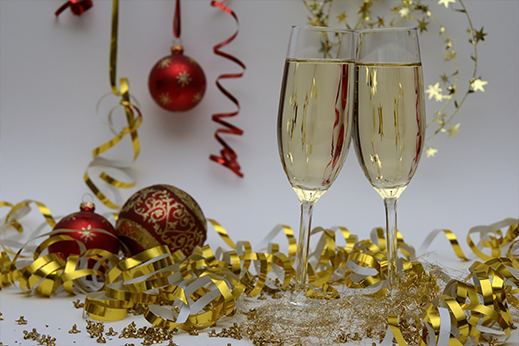 Add a bit of Sparkle
Le Dolci Colline Prosecco Spumante NV
£10 200ml bottle
£30 750ml bottle
Gremillet Selection Brut NV Champagne
£14 125ml glass
£52.50 750ml bottle
TO BOOK
24hr notice required for all afternoon tea bookings.
As much notice as possible is required for dietary requirements to ensure that we can provide the necessary changes.
Please specify how many of each afternoon tea you would like, for example: 1 sweet tea and 1 savoury tea.
We request you inform us of any extra guests that you may have (adults or children), that may not be eating. This is to ensure that we have a table big enough to accommodate the full party.